Welcome to Purple Direct Payment Support Service, where we are dedicated to providing comprehensive assistance to Direct Payment holders and individuals with a Personal Health Budget.
We understand the importance of having the right support in place to enhance your independence and quality of life. Our range of services are designed to cater to your unique needs, from our innovative "Purple Match" service, which helps you find the perfect Personal Assistant, to our expert management of payrolls and provision of employment advice and guidance.
We are committed to empowering you by offering personalised support and training, ensuring that you have the tools and resources to navigate the complexities of employing and managing Personal Assistants. With Purple Direct Payment Support Service, you can embrace choice, control, and confidence in your personal care plan.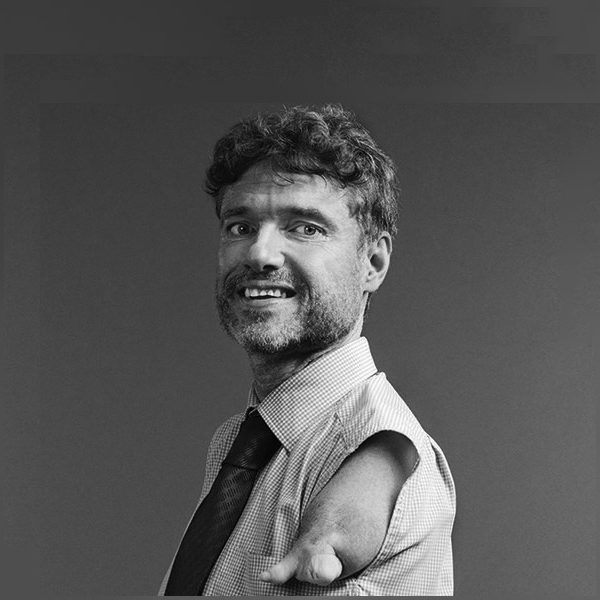 Meet our founder 
Mike Adams OBE
Mike Adams is Chief Executive Officer of Purple, an organisation changing the disability conversation with disabled people and businesses. Mike has over 25 year's experience in the field of disability support and has been awarded an OBE in 2012 for his services to disability.
Learn more